Thanksgiving Update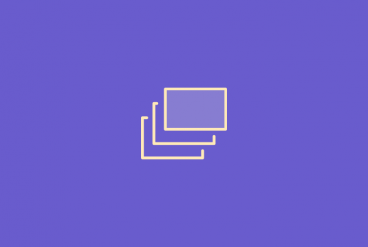 Dear members of the MCIT community, we would like to let you know that school and classes will be CLOSED for Thanksgiving weekend (October 9th to 11th , inclusively).
With the overwhelming year we've had, we hope you can all find the time to gather with family and friends and be thankful for the things that make you happy in life.
While we will be gone for the weekend, we couldn't leave without saying how incredibly grateful we are for MCIT's students, staff, and community, whose unparalleled commitment to IT education is something to be appreciated. Your dedication and support drive us daily, and we couldn't do what we do without you!
Lastly, we wanted to thank everybody for their hard work throughout the year. We hope to keep growing and moving forward together as a community!
Sincerely,
MCIT Management