Study Permit News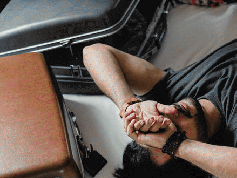 Study Permit Updates
We would like to inform you that students who apply to study at MCIT from many countries are receiving their approvals. However, as stated by the Canadian Government, some countries are still unable to travel to Canada and therefore are not getting approvals for now.
We follow all sanitary measures and we are confident that the pandemic is under control in Canada, and soon all visa applications can be finalized.
If you are still waiting to hear back about your application, we recommend contacting your BVC (https://www.canada.ca/en/immigration-refugees-citizenship/corporate/contact-ircc/offices/international-visa-offices.html) or IRCC directly. Only they can give you information about your visa application.
To contact IRCC by phone (when calling from within Canada): 1.888. 242.2100; when calling from outside of Canada): 1.613. 944.4000.