Gradual return to classes – Update: 21st of October 2021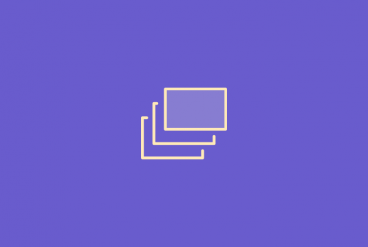 Dear member of the MCIT community,
We would like to provide you with the latest updates related to the activities happening online and on campus until the end of December 2021.
Considering that the province of Quebec is still under the state of emergency due to the spread of the COVID-19 virus, Montreal College of Information Technology will continue to deliver classes online until December 31, 2021.
With our return to College after the Winter break, as of January 4, 2022, students will start to return to college gradually to be re-integrated, and classes will be delivered online and in person. More details will be provided during the first week of December 2021.
All students are expected to fully return to in-person classes in the month of February 2022. If you have questions, don't hesitate to contact one of our local or international Program Advisors, Monday to Friday, from 9:00am to 5:00pm.
Sincerely,
MCIT Management